Get Your Exclusive Creighton Visa® Debit Card!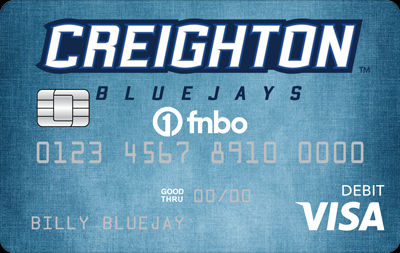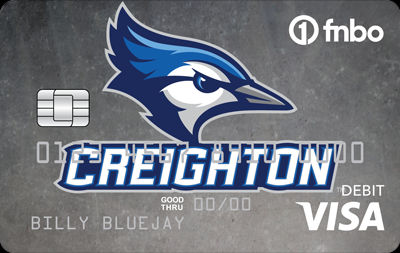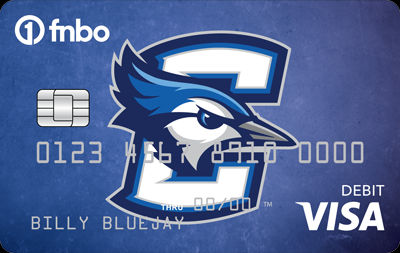 FNBO is proud to be an Official Bank of Creighton and offer the exclusive Creighton Visa® Debit cards to our customers.
All you need to show your Creighton pride is our Free Checking account. Whether you're already an FNBO customer, or you're just starting to bank with us, signing up is easy.