Banking solutions designed for every stage of your business journey.

Big bank stability and strength. Small bank beliefs in doing what's right for you, your business, and your community. We don't fit the mold, but we wouldn't have it any other way.
Industry-Focused Banking Solutions
Some industries have unique financial needs. We have customized banking solutions to help.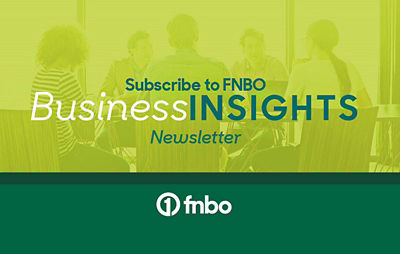 Subscribe To Our Business Newsletter
The world of business is always evolving but the team at FNBO has your back. Our team of experts publish timely industry news and helpful business tips. Subscribe to our monthly Business Insights Newsletter to receive our trending and popular insights directly to your inbox once a month.