For the opportunity to help shape the products and experiences you have with us.
Know that your feedback is seen and heard directly by the product teams.
Take ownership and pride in being part of making the changes your want to see.
Play your part improving the experience of the bank for your friends, family and you.

Small Commitment.  Big Impact.
Our activities make it easy to provide feedback however it works best for you.
Take part in quick interactive polling and be a part of helping us enhance your bank experience.
Get a first look at new bank products and services before anyone else, and share your throughts.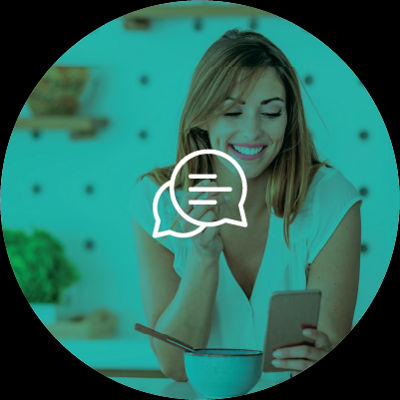 Connect with the others in the Circle by FNBO community and collaborate on ideas and solutions.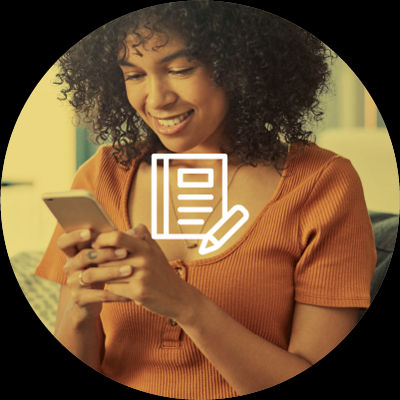 Log your experiences on your time and share them with our product designers.
"The fact that the bank takes opinions and feedback of its products from its customers is really nice and tells me that the bank is trying to actively improve customer experience."
- Jane V., Yankton SD - FNBO Customer